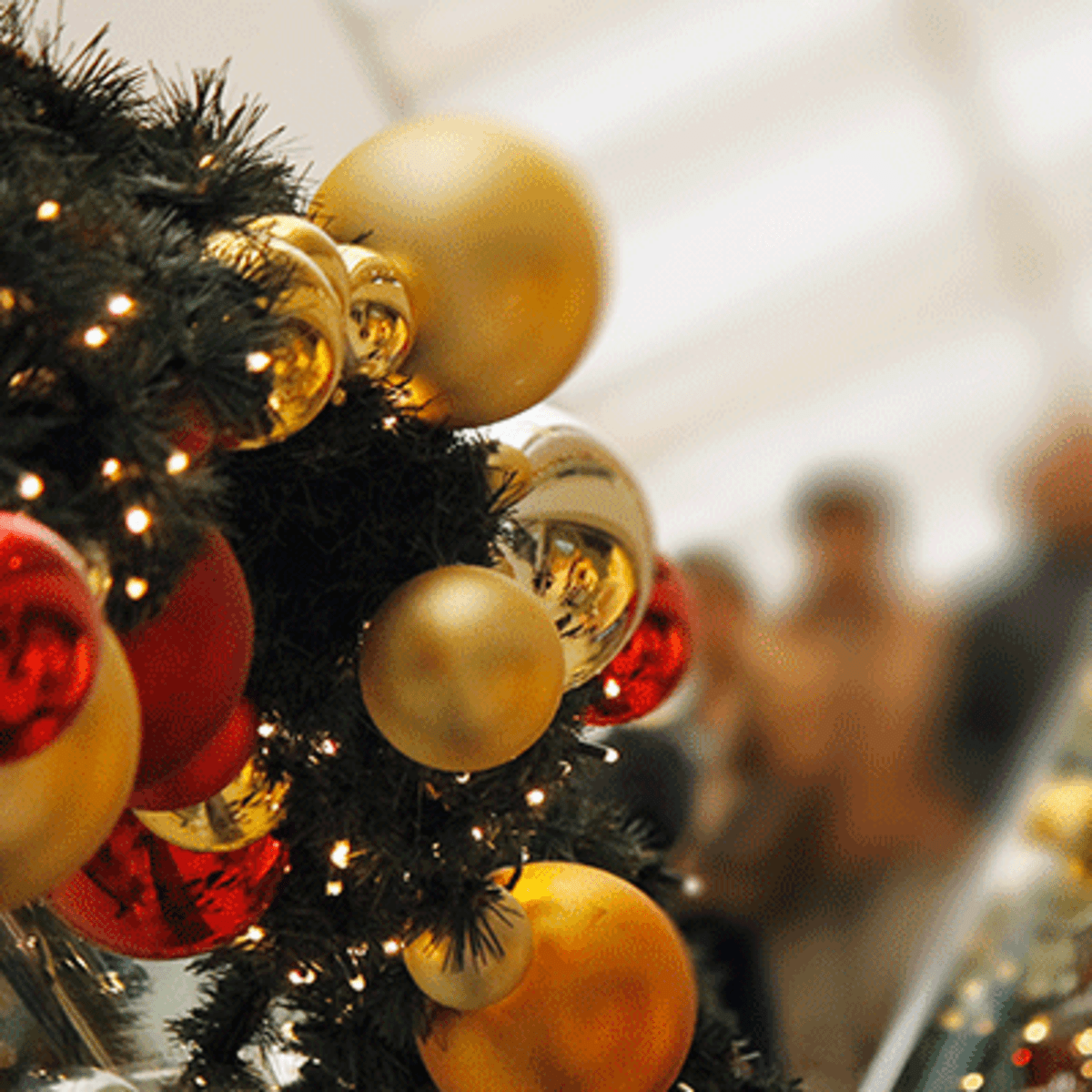 Welcome back my Bash Beauties! It's your new favorite Bash Blogger and resident Christmas lover, Emma. As promised, I am here to tell you about all things Bash Boutique. 
Now, in case you've had your blinders on, or are maybe just a little preoccupied this year, you've noticed that it is the GREATEST time of the year, CHRISTMAS! I love the holiday season. Everything about it. The lights, the decorations, the traditions, the look on my loved ones faces when they open the gift I spent FOREVER mulling over, and especially the winter apparel. 
Every year my family goes all out for Christmas. We have set traditions, and I look forward to them all year long. On Black Friday, after we've shopped all day, (and of course taken a nap) we start by putting up the tree. We decorate, drink hot chocolate and listen to Christmas music. Then throughout the whole season we make Christmas candies, look at lights, watch Christmas movies, and end it off with a big breakfast Christmas morning. 
Traditions are a major part of the Holiday season. Well, we wanted to start our own tradition here at Bash. We have decided to put our own twist on the 12 Days of Christmas. Starting on Sunday, December 13, 2020, we will run a deal each day until Christmas Eve. We wanted to be able to help you check those last minute gifts off your list in a fun, festive way. 
So just call me Mariah Carey because I will be singing All I Want for Christmas is You on repeat for the next two weeks. Check our social media each morning with the latest deal of the day and remember to Shop Local and Stay Safe!
Simple - Sincere - Sweet